To My Casino Gaming Token Website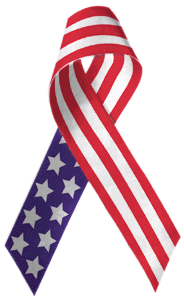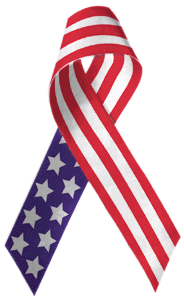 Last update August 28, 2011
Welcome to "My World"!!!
Hello!!! My name is Debbie Kling. I mainly collect Nevada $1 casino tokens but along the way I have acquired a variety of other casino collectibles that I will sell or trade from this site. You are looking at a 1965 $1 Sonoma Inn a very rare token. To find out more information click on the token.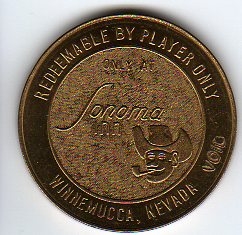 (I am also interested in buying any casino tokens that you might want to sell. Please email me!!)
The collectibles that can be found on my website range from Franklin Mint proof tokens, casino chips & gaming tokens (current & obsolete from across the country), special issued hologram tokens, Hard Rock casino chips & pins, matchbooks, slot cards and room keys.
If you are interested in collecting items from the Las Vegas Hard Rock Casino I have most of of the current Hard Rock chips and pins for sell. Please take some time to look at them.
To view the chips click here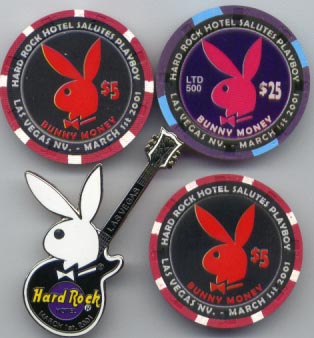 To view the pins click here
Currently I have some selected $1 casino tokens that are reduced to the $1 to $3 price range. These tokens are from Nevada casinos and vary in condition and age but are great for starter collections. Click here or one of the links below to view these tokens.
$1 Tokens priced from $1 to $3
I am a member of the Casino Chip & Gaming Token Collectors Club, Inc. This is a international club of about 3000 members who collect casino chips, gaming tokens and other casino collectibles. My membership number is R-3821. To find out more information about the club or to become a member click here.
The Casino Chip & Gaming Token Collectors Club Inc. holds an annual convention and show in Las Vegas, Nevada. This year the club will celebrate their 19th Annual CC & GTCC Convention June 22 thru 25, 2011 at the South Point Hotel Casino located on the south end of the strip in Las Vegas. To pre- register or for more information about this event click here.
For information about future Chip & Gaming Token Shows around the country click here. If you would like me to add information about any upcoming shows to my website email me and let me know about it.
To place an order email me a list and I will check and make sure that the items are still available. I will email you back with instructions on how and where to send payment. Anywhere on this site that you see the word email just click on it and it will connect you to my email address. Feel free to ask any questions and I will try my best to answer them. Not everything I have will be listed here on this website so if you are looking for a specific item please contact me thru email.
From time to time I will be listing casino gaming tokens and chips on Ebay auctions. To view my Auctions and Feedback from Ebay click either word.
Check back often for I will be listings new items and frequently updating my site.
For the most recent updates please check the individual pages.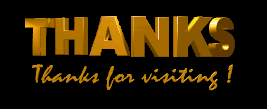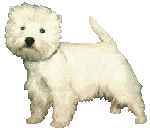 Support President Bush !
God Bless America & Our Troops!
You are visitor:
to my web site.
Special thanks goes to the Web Counter for use of their counter. Contents from this website may not be reproduced without expressed permission.
Copyright © 2002-2010 Dk's Collectibles.com.